About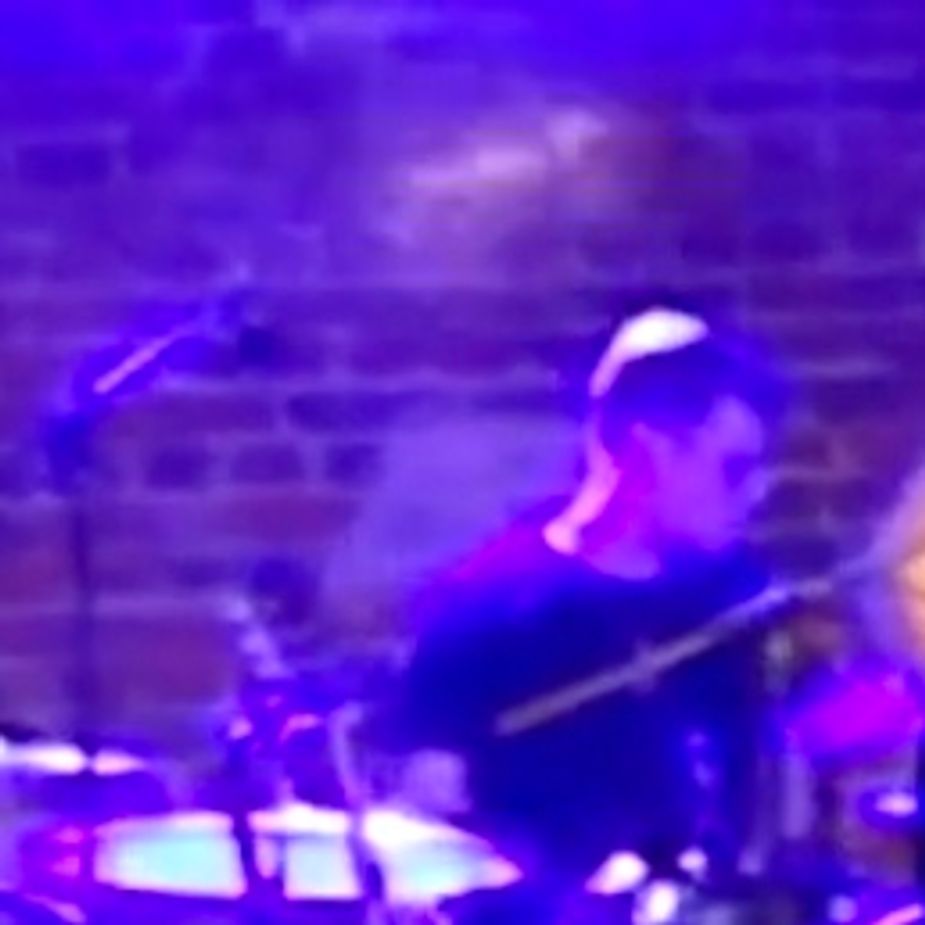 Postindustrial POETS
Singing in English from the heart of Luxembourg.
Rock music influenced by blues and soul. 
Songs that tell stories.
Latest release
The next release from Postindustrial Poets will be out on 18 August. It is a completely new track - written in Liverpool in mid-July.
You can hear a clip on our YouTube channel and in the photo section of this website. And we would like you to pre-save now on this link https://show.co/sjOwld5 
Hope you are gonna love it!
Latest News
All the News: Collaborations, New Single, New endorsement!
Postindstrial Poets feature on a couple of recent releases from awesome artists.
As we told you a while back, the amazing Lewca invited Postindustrial Poets to join him on a cover of a Tom Waits song - Big in Japan. We contributed guitar and bass to an unplugged but funky cover that forms part of Lewca's EP It's for charity, mate! This is now available on all streaming platforms, so check it out!
And with Atrip there is a release of an electro instrumental Zapato Electrico (Electric Shoe in English). The melody and harmonic structure borrow from Thousand Dollar Shoes - but Atrip has taken it in a new direction.
There is another collaboration - with the Time to Act - in the pipeline too. A long way to go on that one though!
We were thrilled that the beguiling baroque folk-pop artist (and novelist and poet...) Aurore Sibley chose Hurricanes and Tphoons as her favourite song - and said "I've listened to that song so many times and on so many playlists and never get tired of it. Love it!" We're sending the love back to California, Aurore! (And check out her songs - especially Fine Line!)
Last, the new single! Pete spent a few days in Liverpool earlier this month, on the edge of one of the summer heatwaves. He was inspired to write a song that we rush recorded and will release as a single on 18 August. It is a little rocker - can't wait for you all to hear it! So that means a minor delay for the album - but it is falling into place...