About Postindustrial Poets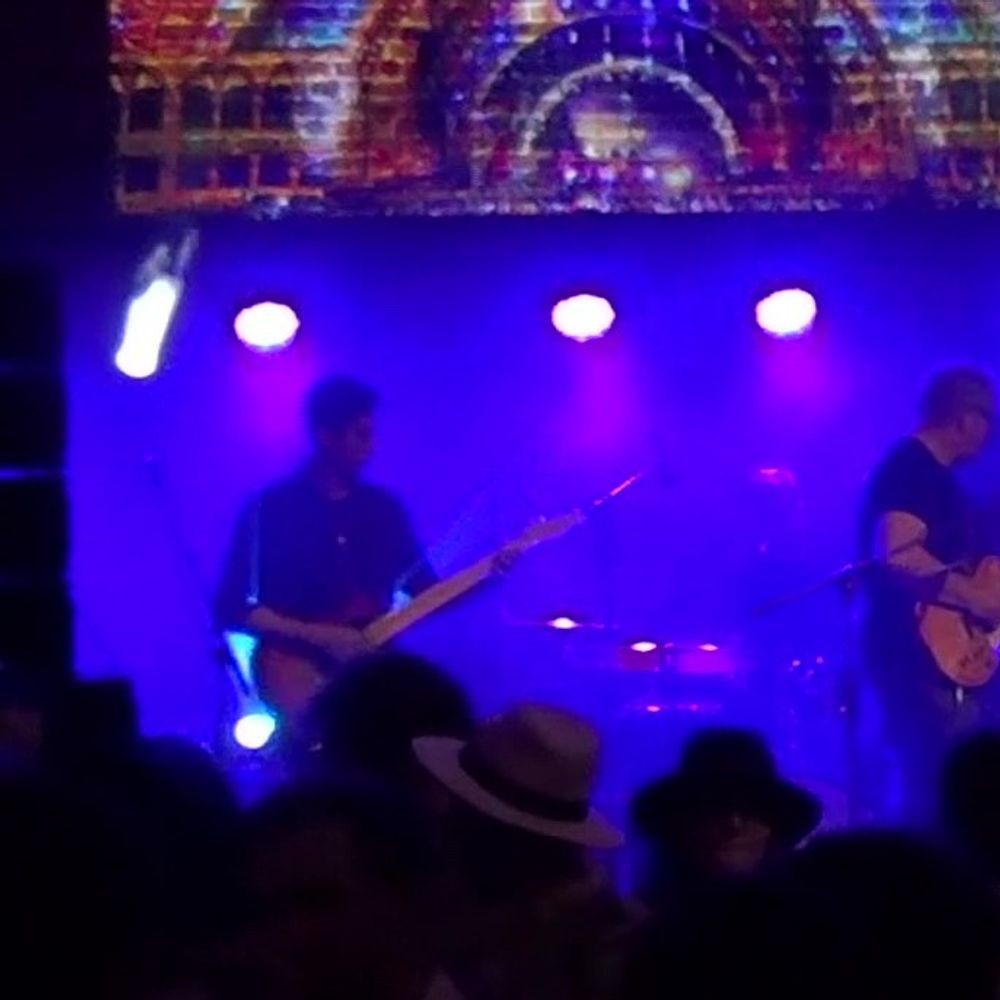 PostIndustrial Poets
What people say...
"Like Tom Waits on ecstasy," Lewca, In Your Ears Radio. 
"Degenerates in Luxembourg making new tracks that sound like old ones," (themselves).  
"Rolling Stones vibe, " The Spase
"Another great story" 
"I really love the work of Postindustrial Poets. It's genuine It's real It's always clever." Ed Mahalik, Union Pipefitter, former Mayor and film maker. 
They never disappoint! I'm a fan! don't you know Postindustrial Poets?  If you haven't already, check them out!" UK Recording artist, Pepe and the Bandits.
(Of Hurricanes and Typhoons) "I've listened to that song so many times and on so many playlists and I never get tired of it" Californian fol-pop singer, novelist and poet Aurore Sibley.
And the simple story, after years of strumming covers, Pete got down to recording his own songs in 2019. He brought together the best musicians he could find. And track followed track, with innovative arrangements, tunes that stick in your head, and words that will make you smile or cry.  
And live - a varied but always rocking set. Lots of originals and a good number of Motown covers.